19 okt Loss, Memories for the Future ( premiere)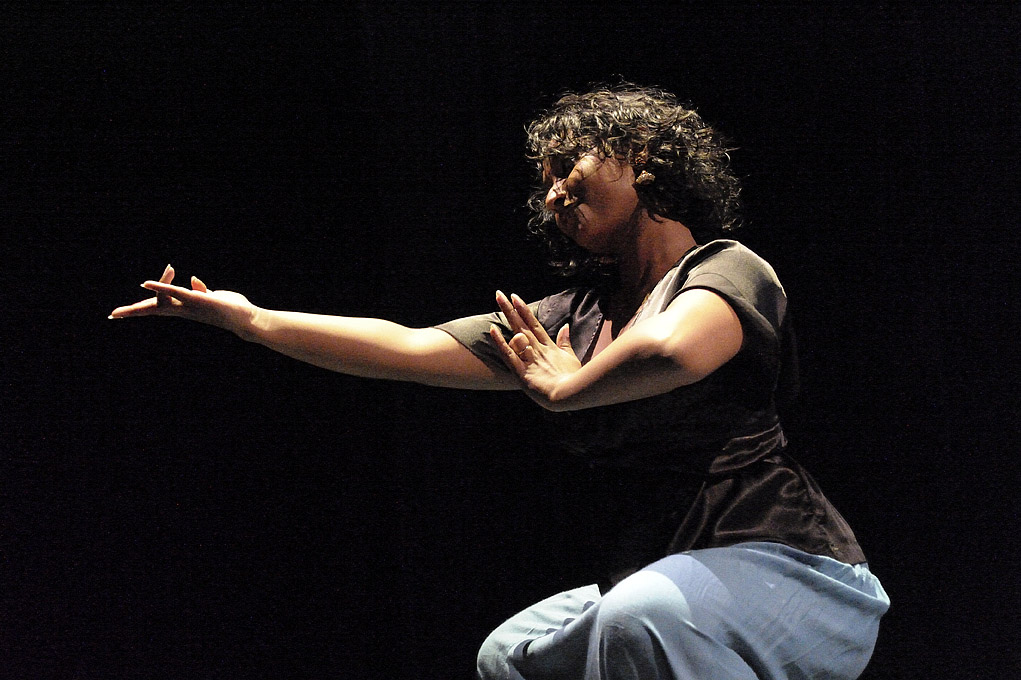 Loss, Memories for the Future (première)

Choreografe  Jolanda Boejharat maakt een persoonlijke voorstelling over de impact van verlies. Onze relatie met anderen kan kortstondig zijn, maar ook een verbintenis voor het leven. Vriendschappen, relaties, de band met onze ouders en nieuw leven. Deze connecties zijn de spil van het leven, maar kunnen ook ineens verdwijnen. Wat als er iemand wegvalt? Hoe gaan we verder richting de toekomst?
Choreografie: Jolanda Boejharat
Dans: Poernima Gobardhan, Sharon Wezer, Maayuri de Ruiter
Locatie: Korzo, zie voor meer info: www.korzo.nl/indiadansfestival