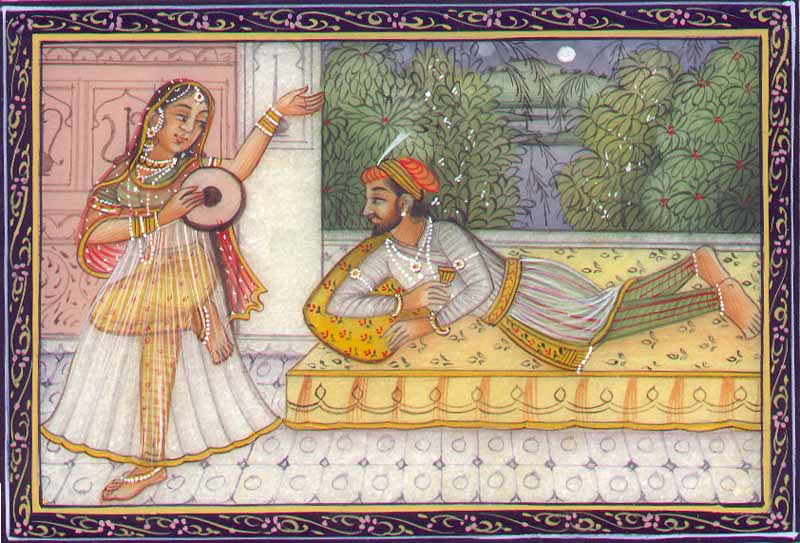 20-09-'17 lecture demostration: Mujarewali: Courtesans and their art of seduction
Op 20 september a.s. geeft Jolanda Boejharat een lezing over Mujara, een kunstvorm uit Noord-India waarbij een combinatie van zang en dans zorgden voor een kleurrijk vermaak.
De beoefenaars van deze eeuwenoude kunstvorm, de Mujarewali verplaatsten zich van koninklijke paleizen tot ondergrondse bordelen.
Tijdens haar fieldtrips bezocht Jolanda de gemeenschap van de Mujarewali van vandaag de dag, bordelen (de Kothas) in o.a. Uttar Pradesh. Tevens zullen zelfgemaakte filmfragmenten vertoond worden tijdens de lezing: een ontmoeting met de deze powervrouwen!